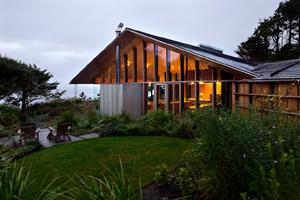 Are you getting the right roofing services?
Pioneer Roofers has been the place to go since 1994 for roofing in Portland. With 20 years of knowledge and experience we do full-service commercial and home roofing. We can install many different roofing styles depending on your personal preferences and needs.
Contact us for a free estimate on your roofing services today!
Roofing is more than just a the top of your property. It keeps you dry when it rains, helps hold in heat, and accents your property. Roofing that exceeds expectation is always our intention, and your satisfaction is so important to us. That's why we work with nearly every roofing material type at each stage of your roofs life.
---
Contact us today for roofing in Portland!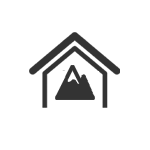 We are one of the premier roofing companies in Portland businesses. No matter the need, be it a new installation or a simple repair, we get the job done. Our friendly, knowledgeable staff is ready to take on any challenge and perform the task at the highest level. We offer warranties that are suited to your needs, covering the repairs for any damages that occur without any questions asked. Choose the right roofing solution. Call or contact us for a free service estimate today!