QUALITY ROOFERS YOU CAN COUNT ON
You don't want to trust the roof over your head to just anyone. You want the best roofers in Beaverton! Pioneer Roofers has been the go-to company for experienced, knowledgeable, and reliable roofers in Beaverton for over 20 years. We know what needs to be done to ensure you get quality roof work that meets or exceeds expectations. Our roofing contractors know it too.
Whether you're looking for commercial or residential roofing, we have you covered. Both require uniquely qualified roofers, and the work requires a close following of different government guidelines. Though our roofers' methods vary depending on the job, their quality never wavers.
YOUR COMPREHENSIVE ROOFING SOLUTION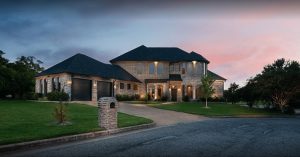 There's no reason to call around, hoping that the roofing company you reach specializes in your style of roof when Pioneer Roofers offers a one-stop solution. We can handle any roofing project type and material. Whether you need roof repairs, roof replacements, re-roofing or a completely new installation, our Beaverton roofing company has you covered. We work on the following:
OUR DEPENDABLE ROOFING CONTRACTORS CAN GET THE JOB DONE RIGHT
Finding the perfect roof for your Beaverton home doesn't have to be a stressful experience. Look no further than Pioneer Roofers for quality, reliable roofing services! Our team of experienced professionals understands the importance of selecting durable roofing materials and construction that will stand the test of time while providing affordable solutions for any budget. We're proud to offer only high-end materials to ensure each project is long-lasting and aesthetically pleasing. Trust in our experienced roofers to provide exceptional workmanship on all your roofing needs, from roof installations and repairs to maintenance and inspections. Make Pioneer Roofers your go-to source for quality roofing services!
WE ARE YOUR GO-TO ROOFING COMPANY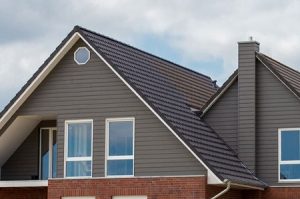 At our business, integrity is at the heart of everything we do. We provide upfront pricing in writing, so you know there won't be any surprises along the way. Our professional team is always ready to help you out, and our contractors understand what it takes to make sure it's done right. Our satisfied customers let us know that we're on the right track and offer us motivation to keep improving by providing advice and feedback. We value their input because it makes our job of providing excellent craftsmanship much more worthwhile. For the most capable roofers in Beaverton, call (503) 281-0305 or contact Pioneer Roofers today.