Flat Roof Repair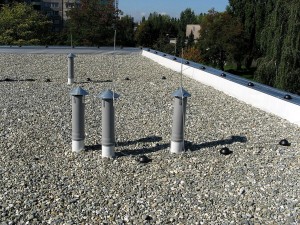 Flat roofs are a great choice; they provide solid protection, easy cleaning, and dual purpose functionality. This remains true as long as your roof is undamaged. Neglect and environmental hazards can cause roof damage that affects other areas of your home or business. For fast, effective, and high quality flat roof repair, Lake Oswego resident call Pioneer Roofers.
Your flat roof repair experts!
Not all roofing companies are created equally. Some offer multiple services. These jacks-of-all-trades may drywall, paint, and more, but specialize at none. You don't want to risk your flat roof repairs to a company without the necessary experience. With more than 20 years providing flat roof repair Lake Oswego residents depend on, we employ the veteran professional roofers you're looking for.
When they use us for flat roof repair, Lake Oswego residents get: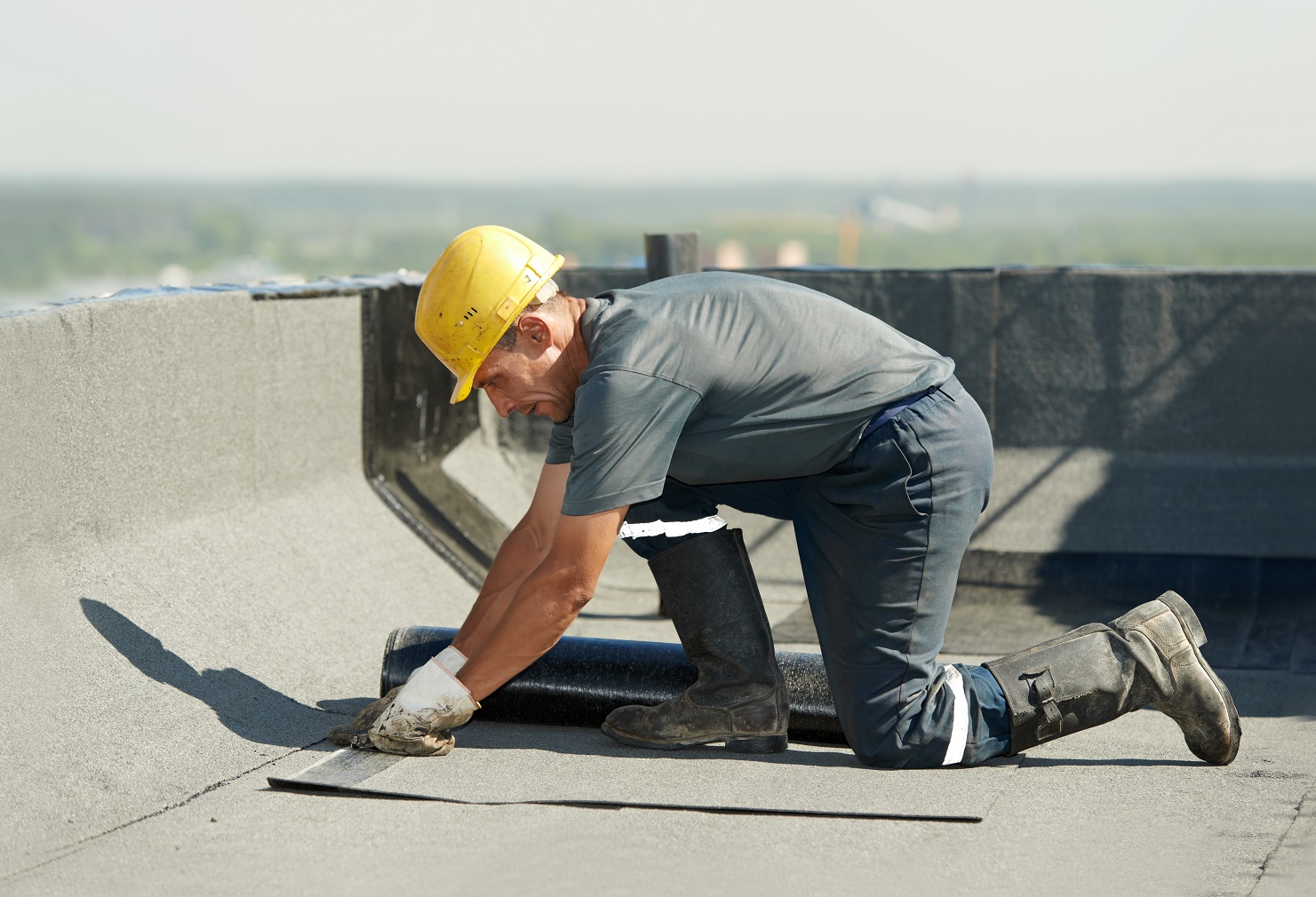 Comprehensive Flat Roof Repair
When it comes to flat roof repair, Lake Oswego needs a company that can handle it all. No matter what your problem is, we can repair it. This includes major and minor flat roof repair. Some problems are more common than others. These are some of the more frequent problems we repair on Lake Oswego flat roofs.
• Tenting
• Blow-Offs
• Shrinkage
• Ponding
• Lack of Maintenance
• Poor Construction
• Punctures
• Blistering
• Leaking
Contact Us for Flat Roof Repair Today!
No matter what you're facing, we're here for you. For standard repairs and emergency situations, Lake Oswego trusts our professionals for dependable flat roof repair. Call (503) 281-0305 or Contact Us for flat roof repair in Lake Oswego today.
Other Services Include:
---
Flat Roof Repair Lake Oswego Resources